Embark on a gastronomic journey: Dine Around the world
Besides the rich All Inclusive formula, travelers can enjoy our Dine Around concept. Dine around is a free service that offers the exclusive opportunity to experience a variety of international cuisines in the à la carte restaurants of our 3 hotels: Diar Lemdina, Medina Belisaire & Thalasso and Medina Solaria & Thalasso.
There is no better way to try the culinary delights than to embark on a seductive journey. With a reservation in advance, dinner becomes a tailor-made experience, while enjoying flexibility and choice.
Each of the 3 Dine Around concept restaurants offers a special menu at no additional cost, allowing you to try more of the cuisines from around the world. Passing through Italy, Morocco and the Mediterranean, dine around evenings become true discoveries with flavors from elsewhere.
How it works?
You make a reservation at the hotel where you are staying, preferably at the beginning of your stay. You choose the restaurant or restaurants you want to try and you are delighted with dishes and recipes that stand out for their quality and flavor.
At Medina Hotels & Resorts we offer a world of experiences under one roof!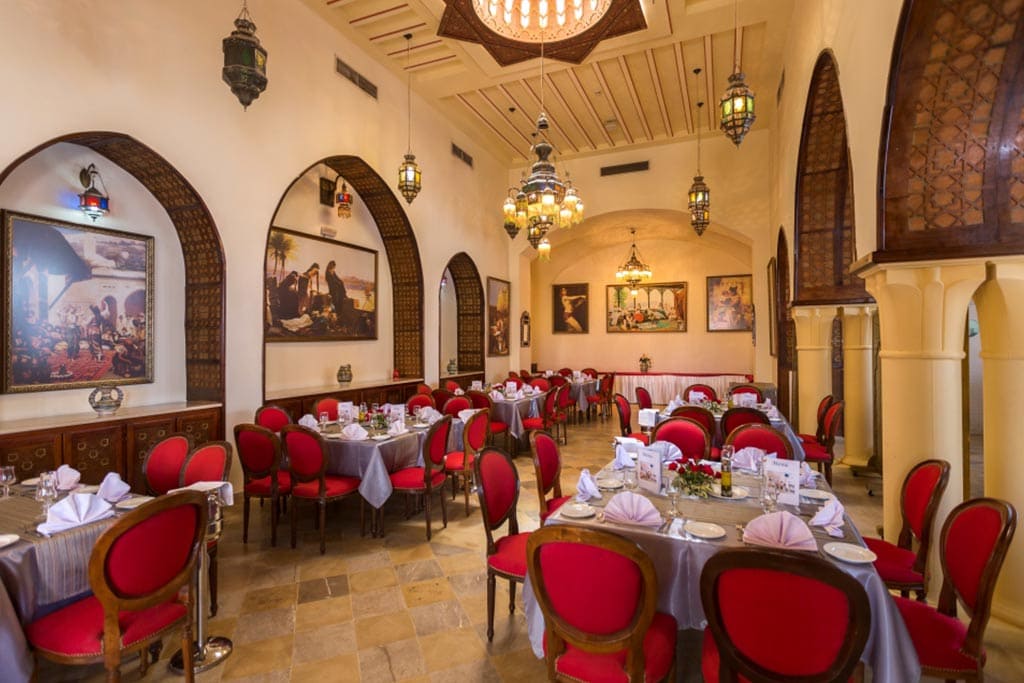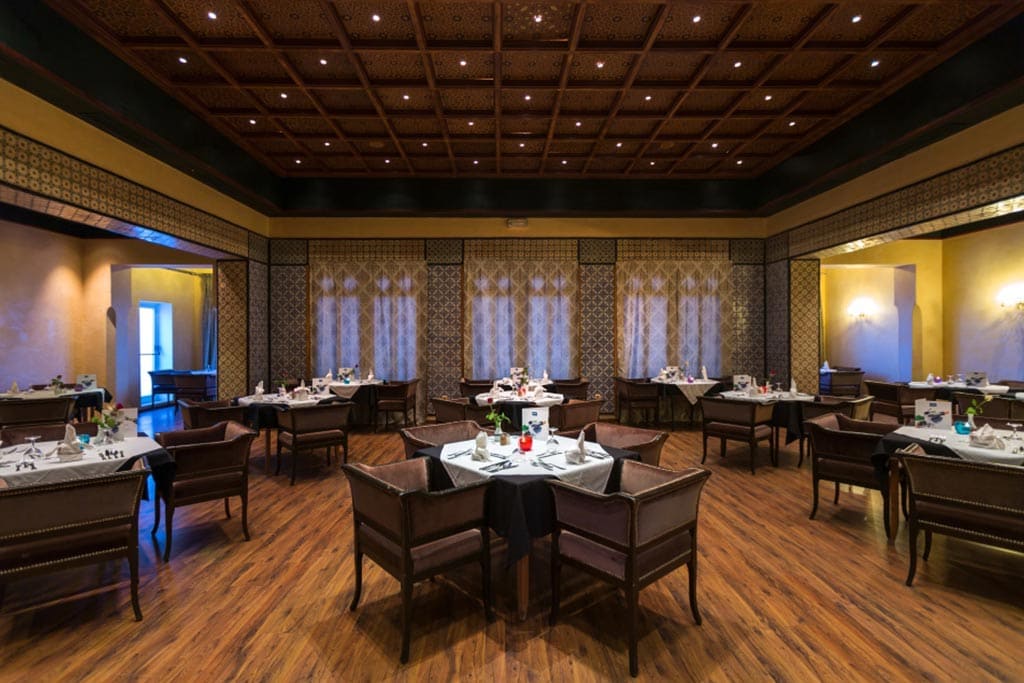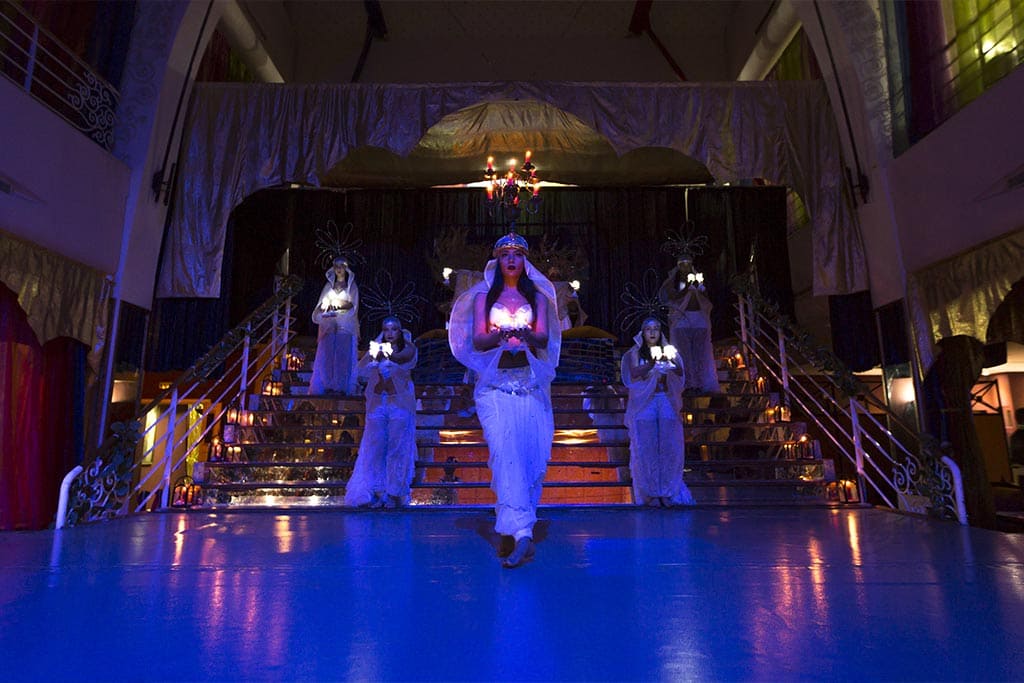 Réserver