Medina Conference & Expo Center : event designer
With extensive experience in organizing complex events, Medina Conference & Expo Center brings together its identity, values and expertise around the "event architecture" concept.
Once you become our partner, you will be dazzled by the unparalleled attention to results that strive for excellence. In testimony Bhavna Budoo, Junior Events Coordinator AFRINIC:
"We would personally like to thank you for your assistance, who will be doing your homework, reception, catering and the concierges.
The services provided by Mr. Slim and his team were excellent. We know that everyone, even those staff who work in the background, play an important role
We hope to work with you again in the near future. It has been a pleasure working with the Medina. "
Each year AFRINIC holds its two meetings in different countries of the continent, by rotation.
In November 2018, we were delighted to host AFRINIC 29, an event organized by AFRINIC (African Network Information Center) in collaboration with ATI (Tunisian Internet Agency), under the patronage of the Ministry of Technology and Digital Economy. During 5 days, Medina Conference & Expo Center has become the most important technological hub of the region, bringing together key players in the industry sector of the Internet in Africa and worldwide : CEO of top, renowned speakers and experts, around debates and workshops on the latest trends, applications, research, entrepreneurship etc.
Each new challenge enchants us and motivates us to obtain a memorable event whose unity measure of success is the positive feedback of the partners.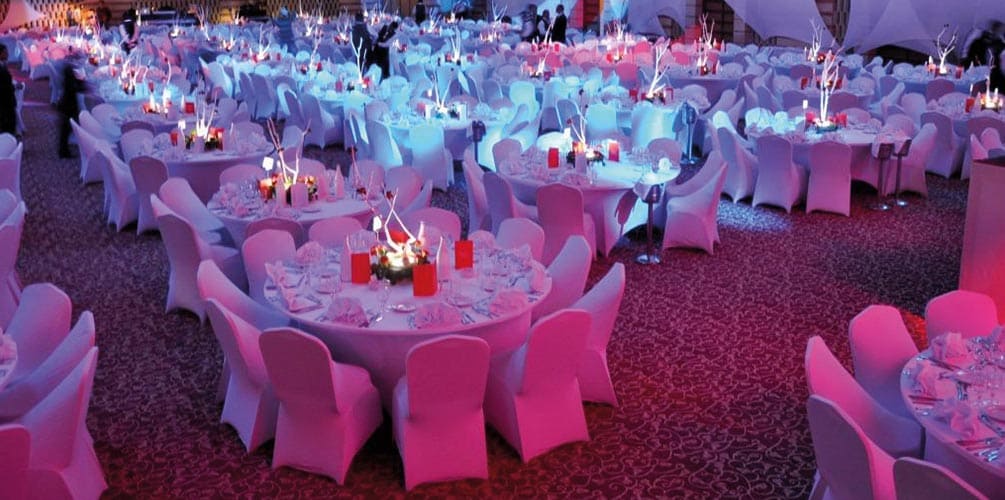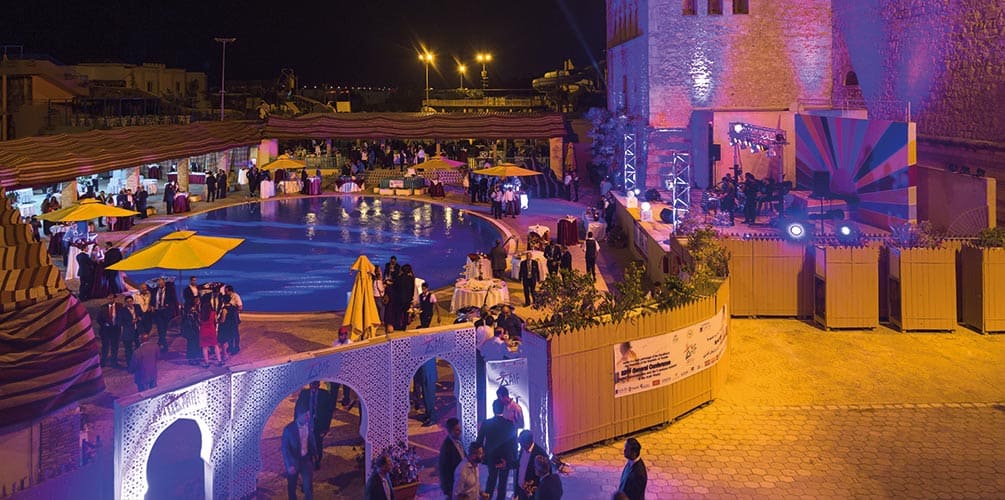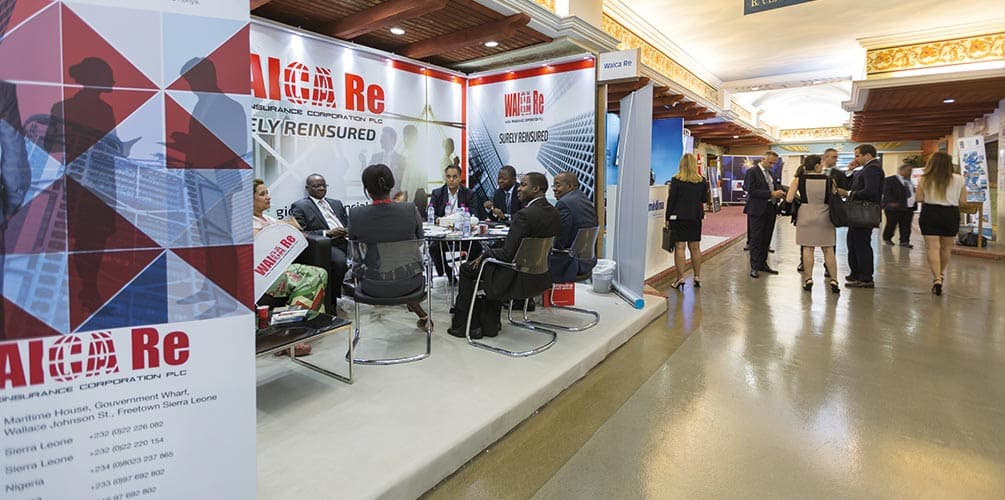 Réserver